The mermaid trend has been blowing up lately and I'm loving it. From mermaid hair to mermaid makeup… to mermaid toast, it's been a wild ride! With summer right around the corner, this trend is perfect to take with you to the beach. Check out these awesome mermaid-themed clothes and accessories that will make you feel like a magical sea creature.
Mermaid Vibes Love Tee ($38 at Life Clothing)
Mermaid vibes forever.
Cropped Festival Anorak in Mermaid Metallic ($72 at ASOS)

Perfect!
Geo Mesh Mermaid Dress ($45 at Forever 21)
Graduation dress?
One-Shoulder Mermaid Dress ($29.90 at Forever 21)
So classy.
Outstanding Ordinary Midi Skirt In Metallic Mermaid ($53 at ASOS)
A mermaid tail without the inconvenience.
Mermaid Wing Back One Piece Swimsuit ($39.99 at Swim Outlet)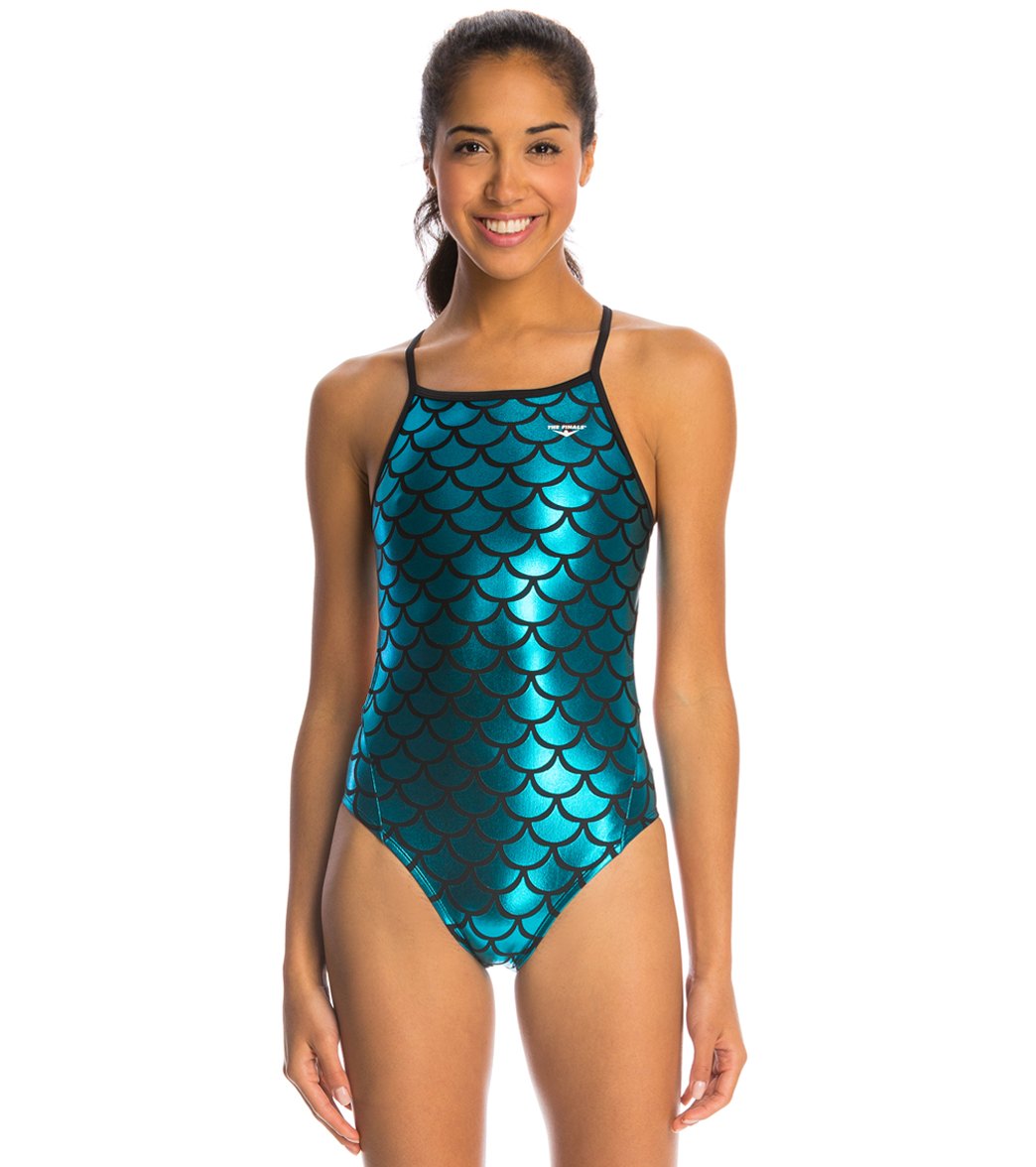 Yes please!
Mermaid One-Piece Swimsuit ($99 at REVOLVE)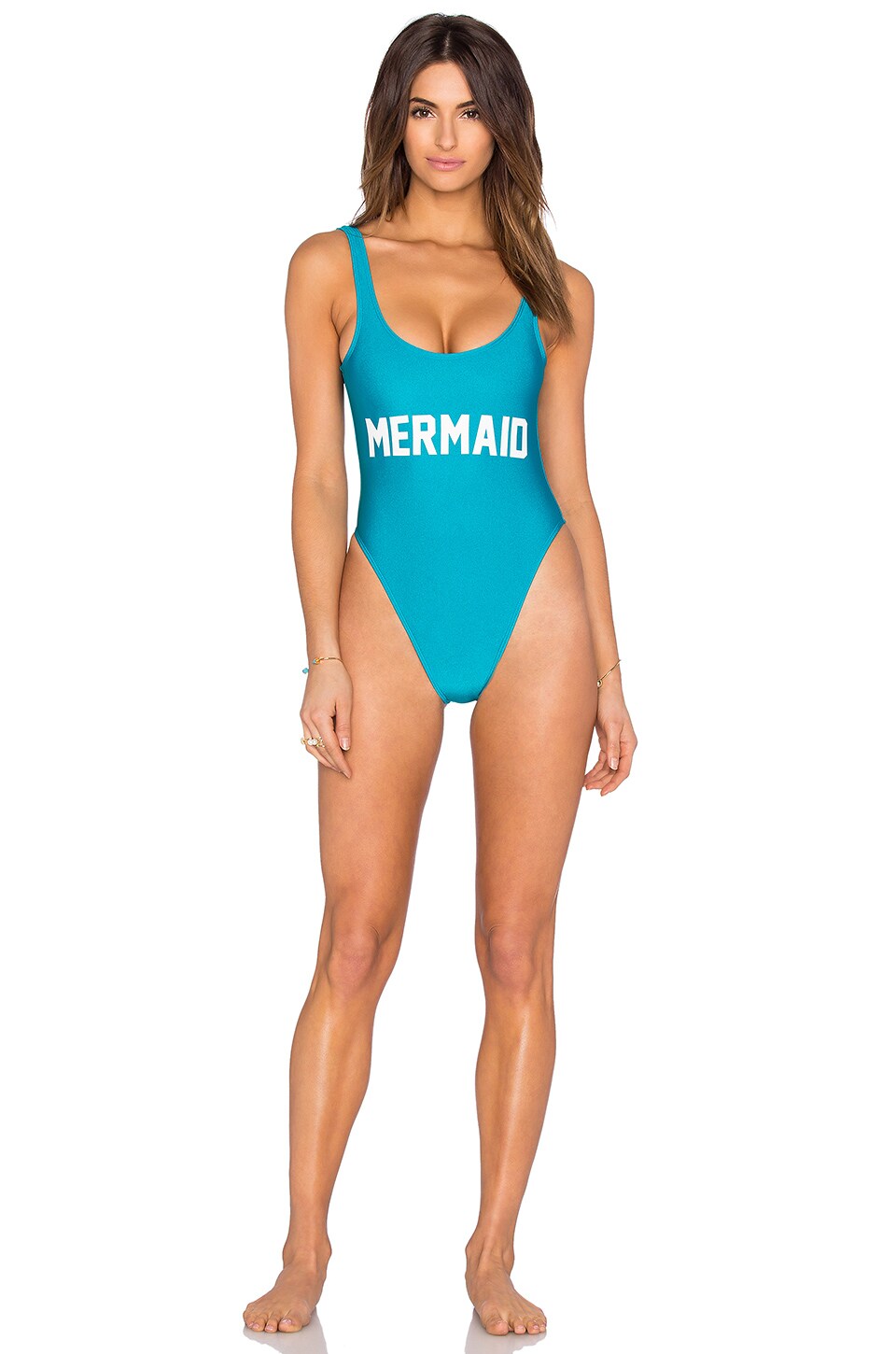 Trend alert.
Mermaid Tail Walkable/Swimmable with Invisible Zipper Bottom ($35 at Etsy)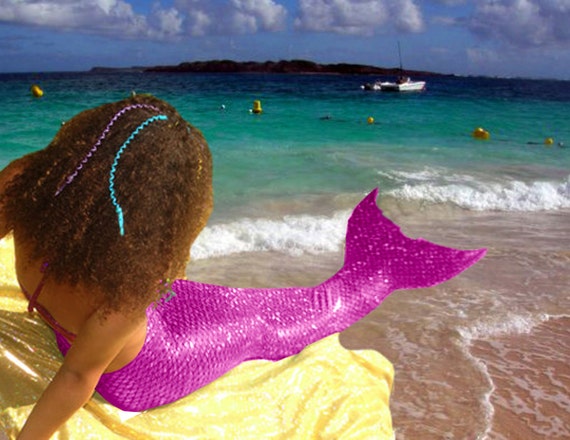 If you're going for the full commitment.
Mermaid Tail Style Blanket ($21.02 at Twinkle Deals)
This is my favorite! Netflix and snuggle like a mermaid.
The Little Mermaid Custom Nike Roshe ($139 at Etsy)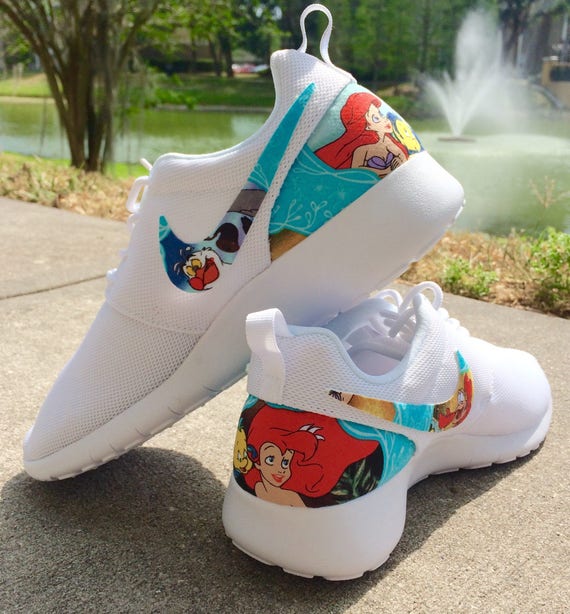 Best thing I've seen all day.
TheWhiteBrand Mermaid Iridescent Slider Flat Sandals ($32 at ASOS)
How cute??
Mermaid Phone Case ($28 at Society6)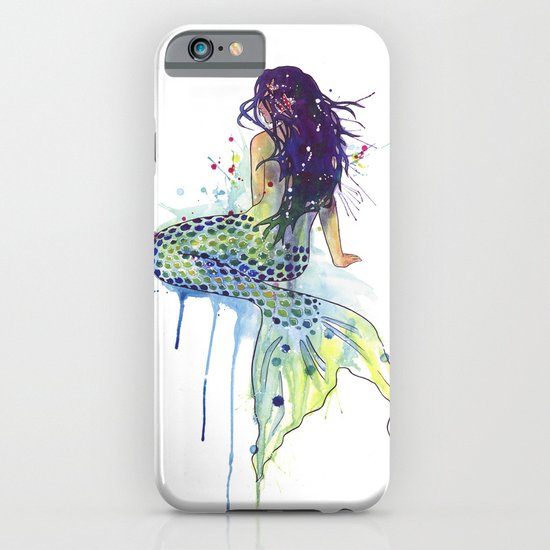 Ugh, art.
PLAYDOUGH MERMAID HAIR​ ($40 at Casetify)
Everyday mood.
Mermaid phone case ($19.95 at Etsy)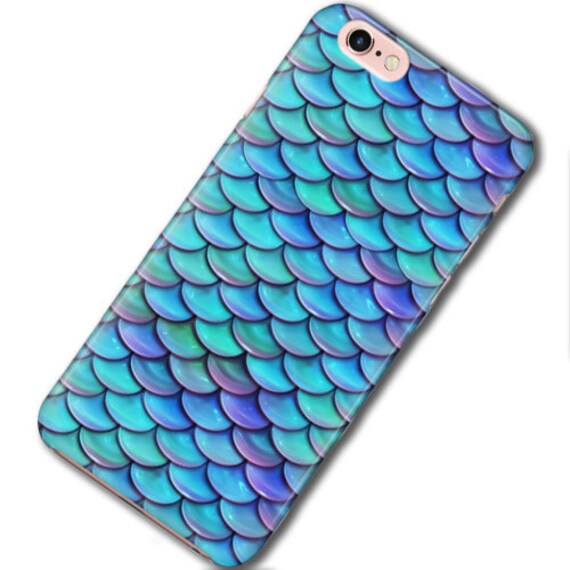 Scalin'.
Mermaid Hair Pin ($2 at Etsy)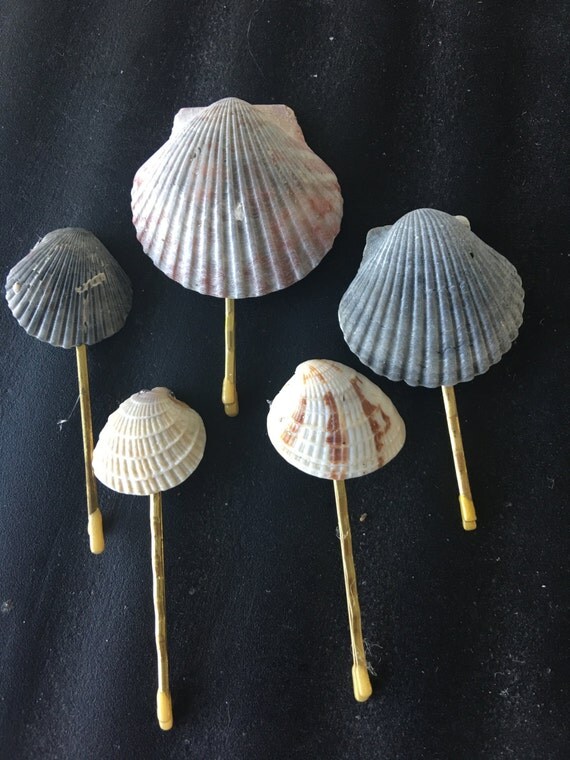 A life saver on a beach day.
Baja Starfish Hair Clip ($13 at Etsy)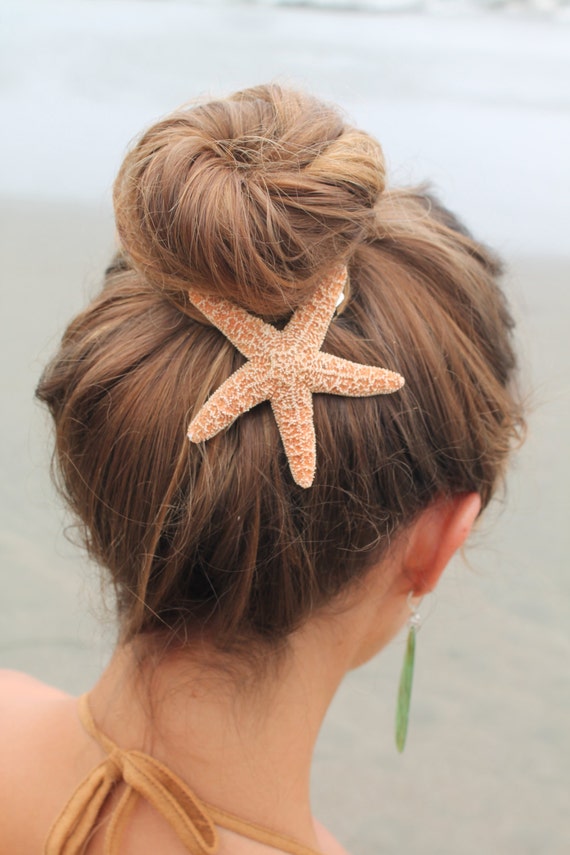 Adorable.
Mermaid stud earrings ($15 at Etsy)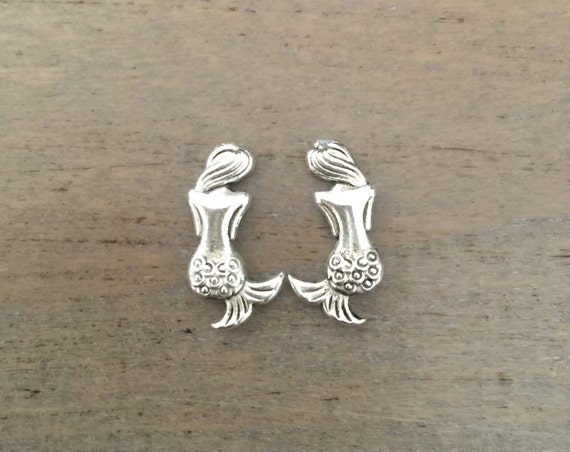 Yes!
Mermaid Ring Wrap ($28 at Alex & Ani)
Something shiny for the mermaid lover in you.
Published by Her Campus.